Our values, history and background
From the outset, our ambition was to create innovative and flexible plastic solutions, and that remains the case today.
Since 2013, our main focus has been on custom-designing plastic products that solve specific needs. At Dansk Plast, we have 30 dedicated employees, each of whom contributes to our mission on the basis of our value set, which comprises quality, innovation, joy and responsibility.
We pride ourselves on good communication and on all our employees' enjoying freedom with responsibility. It is also important to us that you, as a customer, can always rely on us. Quality, to us, therefore means never promising more than we can deliver. Developing a product from scratch can of course present some challenges, which is why we are always honest and transparent in our working process. Together, we have more than 15 years of experience with plastics, so we know the possibilities of plastic materials and understand what is and is not possible with them.
This is how we work at Dansk Plast, and we have learned that it makes for happy customers and happy colleagues.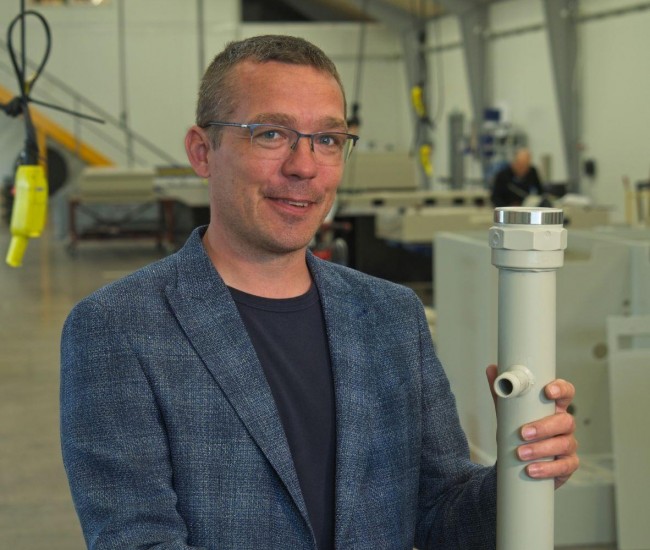 15 years of experience with plastics
When Klaus took over the company back in 2013, he did so with an ambition to transcend conventional craftsmanship and create innovative and flexible plastic solutions.
And that's exactly what we're doing now. Our expertise is wide-ranging, and with 15 years of experience in handling, designing and constructing with plastics, we have the know-how to solve almost any task. That means we have a broad-based understanding of the materials, and we know what's possible and what to avoid when working with plastics.
So we can be with you all the way from technical consultation to the design and production of solutions that meet your specific needs.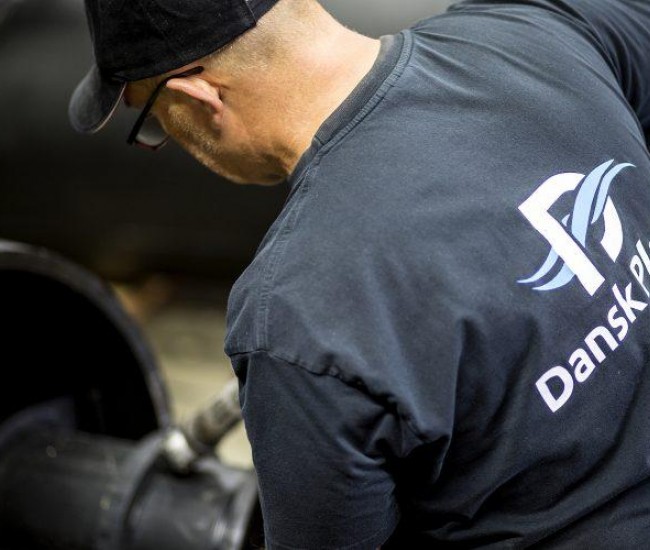 A trustworthy partner
We believe in sustainability and quality, so it's important for us to deliver long-lasting solutions that are not only good for you as a customer, but also for our planet. We do this by focusing on solutions that take into account both your current needs and your possible future needs.
Together we'll create the best plan for your project, and while we ideally like to be involved from start to finish, we're happy to help you at every stage of your project.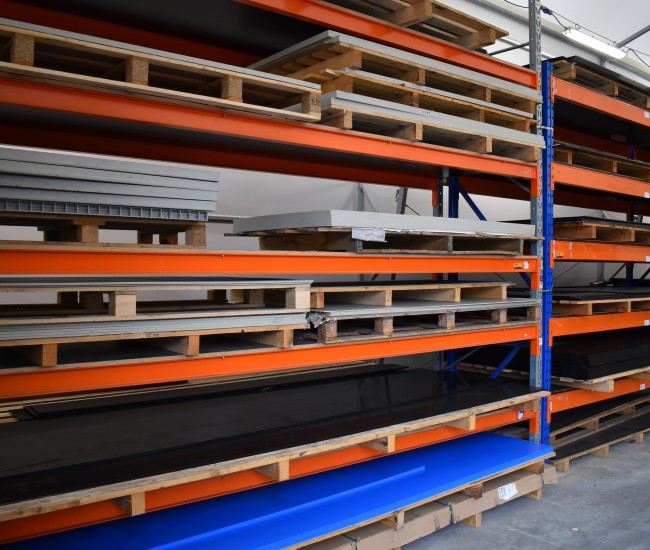 Good craftsmanship and good colleagues
At Dansk Plast, four carefully selected core values together form the basis for our daily actions.

Quality: We must deliver what we promise and never compromise on our customers' wishes.

Innovation: Each project is unique and presents its own challenges. That's why we put a lot of work into creating customised solutions.

Enjoying what we do We believe that when we're happy, it rubs off on our customers. So we want Dansk Plast to be a happy workplace that welcomes diversity.

Accountability: We take responsibility for our work and believe that our employees can work in freedom with responsibility. That's why we only hire people in whom we have trust.
Want to know more about our solutions and working with us?