From regular production to customised solutions and systems
No assignment is too small or too big. We produce everything from small sub-components to major systems that require initial development and design.
We have a production engineering department comprising a skilled group of designers capable of handling any assignment.
Our main task is to provide you with the right advice so that we can find the solution that best fits your project.
We will gladly handle production for you, whether of a regular component you need manufactured on an ongoing basis, a special product in very small quantities or simply a prototype.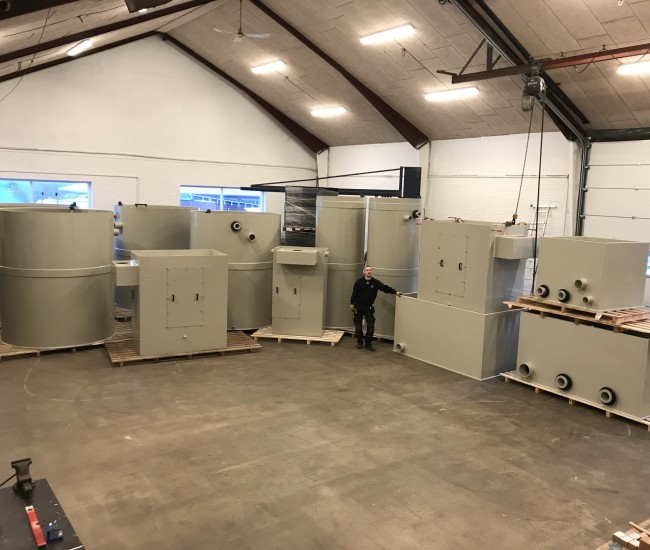 Regular production as you need it
At our Esbjerg premises, we have modern production facilities to help you, whether you are in the design phase or have finished production drawings and want a regular production partner.
We have invested in a number of large machines and are constantly working to develop our production facilities with modern technologies. As a result, we are often used as a sparring partner in various projects.
Our broad expertise means we usually know what is worthwhile and what is not, and of course we will offer you expert advice before we start production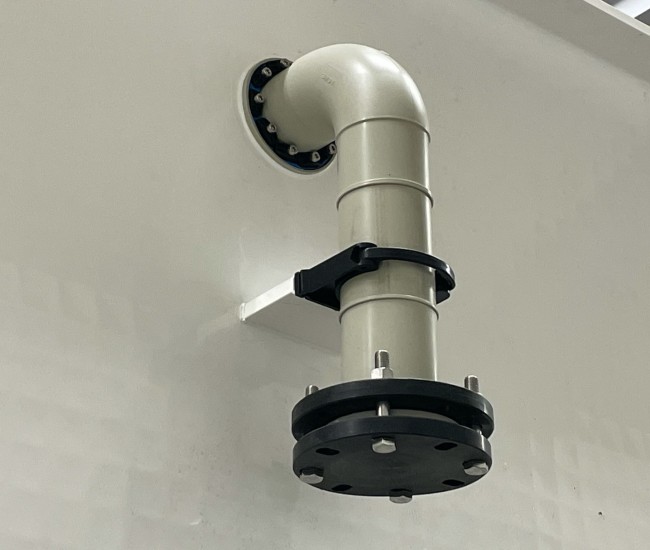 We also custom-produce individual items
If you need to have a prototype made for the initial stages of a project, we can easily arrange that too. Not only do we have the expertise you need in plastic design and construction, that enables us to help with the production, we can also act as a sparring partner during the development of the prototype.
We also have customers who, for other reasons, require a product to be custom-made in very small quantities. No assignment is too small or too big for us, and, whether you need sparring during the development process or just need the product to be manufactured, we can help.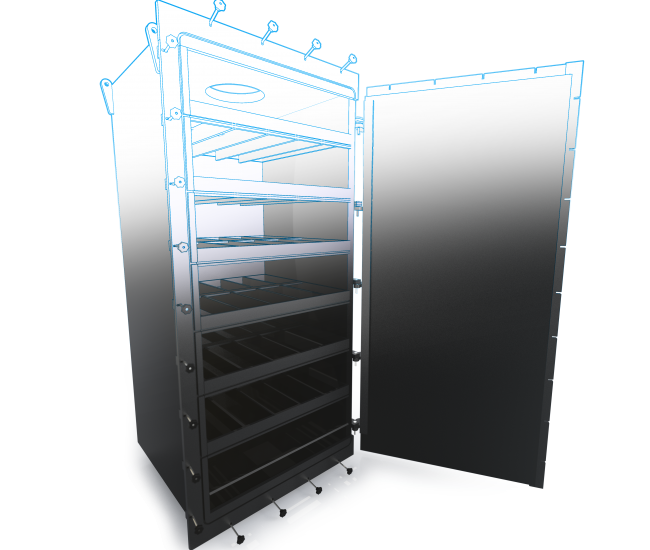 The production process from start to finish
Thanks to our in-house production in Esbjerg, we can follow your products through from the drawing board to the finished product. This enables us to maintain high quality by ensuring that all quality procedures are followed from start to finish.
When it comes to the continuous production of a large number of products, we also have partners in this country and abroad who are available to help.
Sometimes our collaboration starts even before the production phase, if your product requires what we call production development. Here, we contribute our experience in welding and plastics, so that together we find exactly the right materials and welding methods to ensure that the product is produced efficiently and at a consistent, high quality.
Read more about our quality standards and certifications
Would you like to find out more about us and our solutions?