Production quality requirements and product approvals
You know what the product is to be used for, and we have the expertise to complete the project to the highest quality.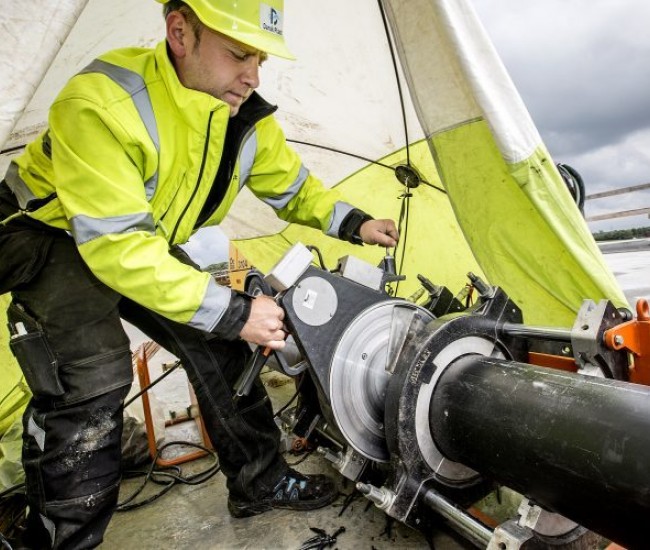 Certified staff
When welding plastic sheets, pipes or containers, many standards must be met, on criteria such as pressure, temperature and time in relation to material type and thickness. These standards help ensure that the welds are made correctly and seal properly.

We only use welding fitters who are certified according to the standards described in DS 2383:1997. We also run a number of continuing education programmes for our employees. Our fitters have completed the courses below, which establish standards in both practical and theoretical skills:

B (Basic Certificate)

USME (Extended to butt, socket and electrofusion welding),

UVE (Extended to hot-gas and extrusion welding)

Pipes (pipes, gas, installation, supervision)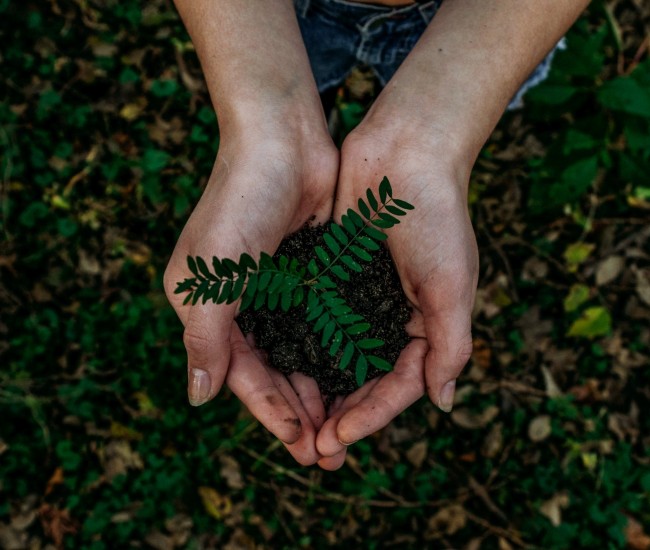 Official approvals for plastic products
Working with our plastics suppliers, we have access to a wide range of products that comply with the standards set in Denmark under the DK-VAND and GDV regulations. We also have a number of plastic products for water plants that are additionally KIWA and DVGW-certified. These certificates are recognised in Denmark and many other European countries.
It is important to us that we use materials that offer the customer the best solution, while complying with all legal requirements. We have customers with special requirements regarding plastic materials, and fortunately with our wide supplier network this poses no problems.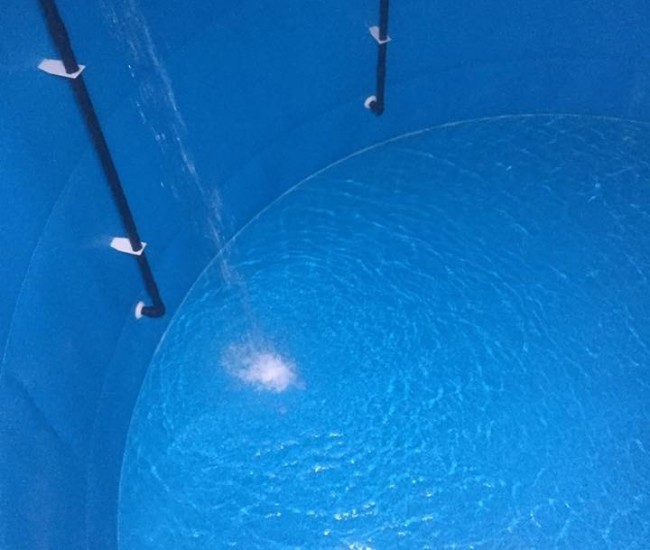 Hygiene standards and drinking-water approvals
To maintain good hygiene standards, our installers and administrative staff have all taken the Dansk Waterworks Hygiene Course. This course focuses on better hygiene and heightened awareness for reducing risks of contamination in the water supply.
All our drinking water solutions are approved as per Statutory Order No. 1007 of 29/06/2016, which ensures that the product as far as possible does not release harmful substances into the water and therefore may be used in Denmark.
We also have documentation proving that the plastic material meets all standards for protection against microorganisms and does not release harmful substances, tastes or odours into the water.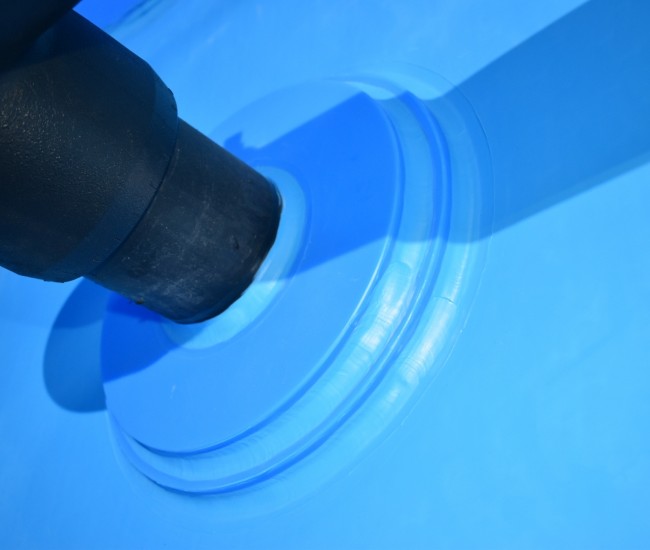 Quality standards and tests
We are with you from the design phase to the handover of the finished product, and can therefore ensure that all quality procedures are complied with.

Final product drawings and designs are always sent to the customer for final approval before production begins.

We always review drawings internally before sending the solution to production, as part of the quality procedure and quality assurance.

All products are tested before delivery. Depending on the project and its purpose and materials, products will undergo spark, pressure, visual and/or water testing.

Visual testing of all welds is also carried out by the project manager and works manager.
Our internal quality standards allow us to maintain high quality
For the benefit of you and your bottom line.
Together we'll make a plan
You know what the product is to be used for and we have the expertise.
That's why the starting point for any project is always to work together to identify your needs, what the product will be used for and what it will be exposed to.
This enables us jointly to create a plan that will ensure high quality in both the development and production of your product.
The right type of plastic for your project
Plastic is not just plastic. There are many types of plastic, and each kind differs in durability, resistance to chemicals and durability against wind and weather.
The high quality of the product is therefore heavily dependent on our knowing exactly which substances or liquids the final plastic structure is to contain, and where it will be placed. We will ensure the quality of your product through good communication and know-how.
The ideal welding method
We always comply with the certified standards described in DS 2383:1997.
Once we have agreed on the best type of plastic for the solution, we then select the ideal welding method.
Each method has its own melting point, so each is also appropriate for different kinds of tasks. With our years of experience with plastics and welding, we know which welding method will provide the best quality for your solution.