Plastic sheets extend the life of a reaction tank
Customer
Snoldelev Vandværk
The future looks bright for the old reaction tank at Snoldelev Vandværk, which can now enjoy a life without leaks and unnecessary costs, after being lined with plastic sheets.
As chairman of Snoldelev vandværk and board member of the branch organisation Danske Vandværker (Eastern Region), Jens Andreasen knows how important it is that we pay attention to our drinking water and thus treat it with care.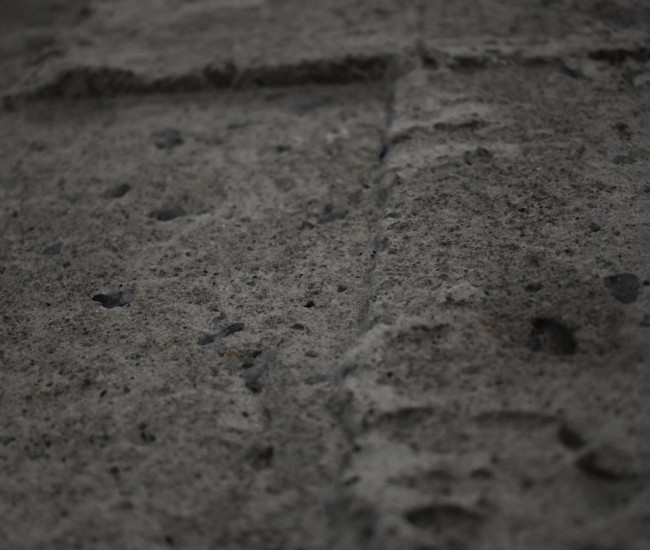 Leaks in the reaction tank
Snoldelev Vandværk describes itself as a foodstuffs factory, and accordingly takes great care to ensure clean drinking water for consumers. After suffering repeated leaks in its reaction tank, it was therefore looking for a durable renovation solution for its water plant.
The reaction tank at Snoldelev Vandværk was cast in concrete, and since the condition of the concrete was acceptable despite the leaks, replacing the entire tank was not necessary. The best and cheapest solution for the water plant was therefore to renovate the tank using our solid plastic plates.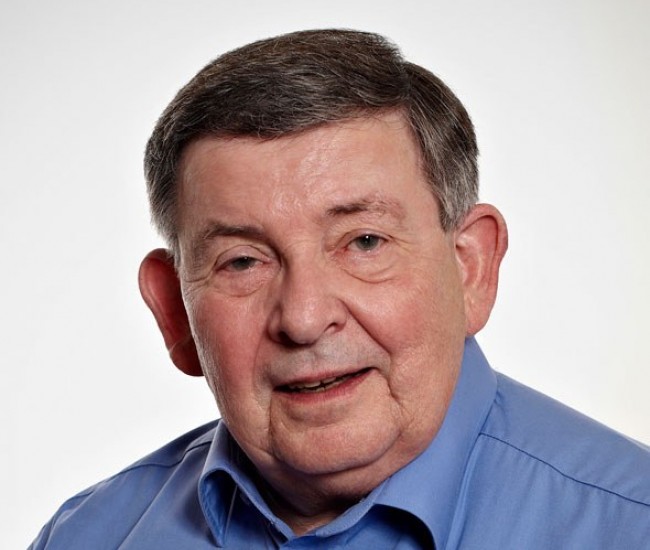 says Chairman Jens Andreasen.
"The reaction tank had leaked a couple of times, and the last time it leaked we fitted a thin PVC liner, but unfortunately it didn't last very many years. We therefore scoured the market for a durable solution that would meet the high standards that apply to our drinking water, and that's when we found Dansk Plast's renovation solution,"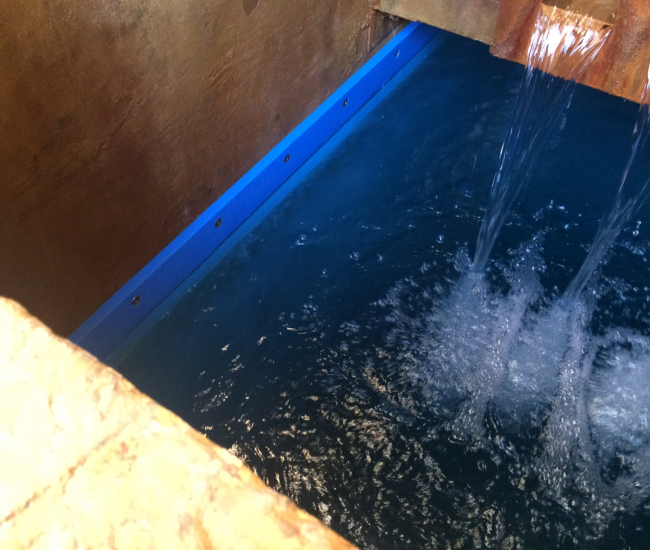 No replacement, just life-extending renovation
The tank was lined with HDPE sheets, which are 4 mm thick, giving them much better durability and material strength than the thin PVC liner previously used. Unlike plastic sheets, PVC liner can easily fold and tear.
Even better, this also gave Snoldelev Vandværk a drinking water-approved and much more sustainable renovation solution than if they had opted again for the thin PVC liner or chosen a completely different type of renovation. Very few solutions for renovating drinking-water tanks today are both approved for use with drinking water and durable over a long lifespan.
Chairman Jens Andreasen is also very satisfied with the solution. "It works perfectly. We now have a sealed, well-functioning reaction tank."